Our Loving High School TOP Club did an outstanding job cleaning up a park this week as part of this year's service projects!
All current 8th grade students and parents - please plan on attending.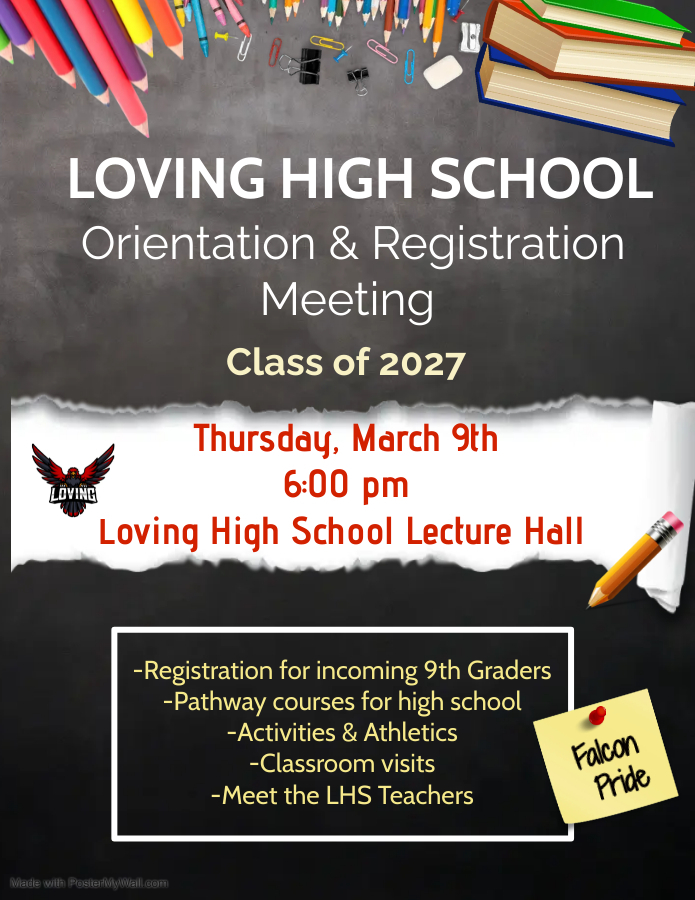 Falcon Basketball, January 27, 2023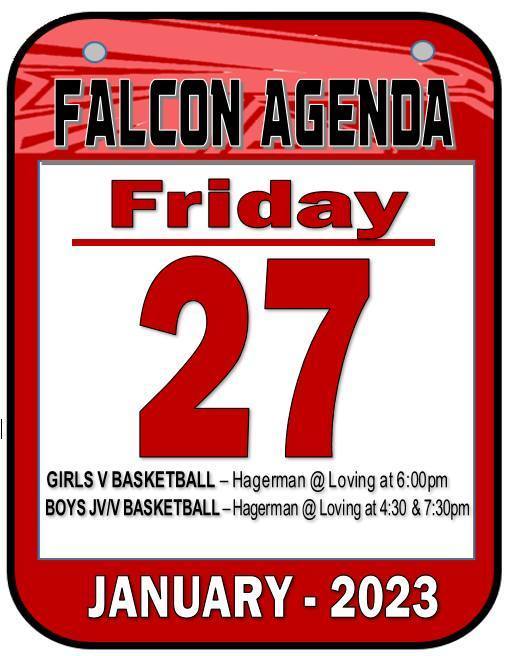 Loving High School Snowball Dance will be this Saturday, January 28th. Pictures will be from 7-8 and the dance is from 8-11. Falcon Yearbook will be set up in the library to take posed pictures.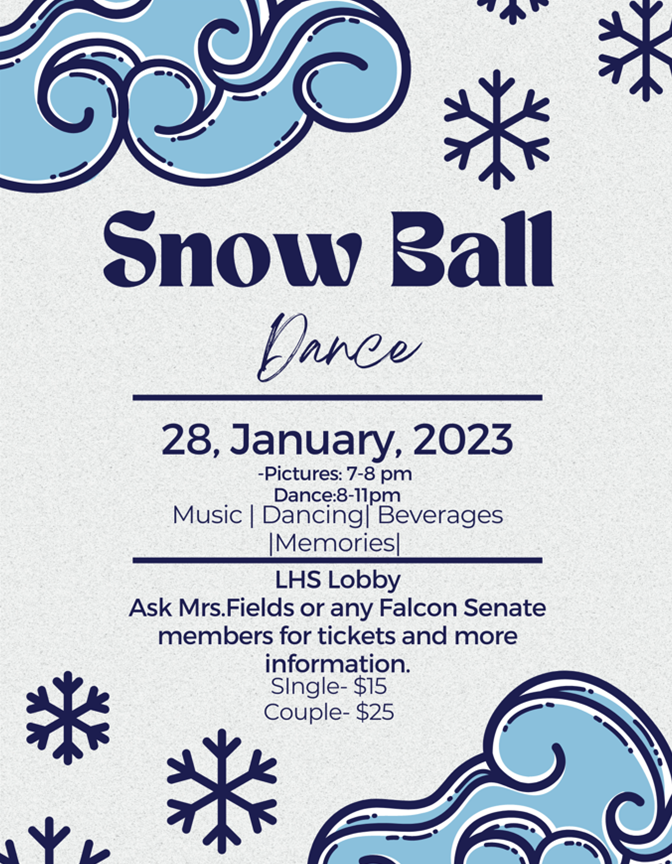 Falcon Basketball Update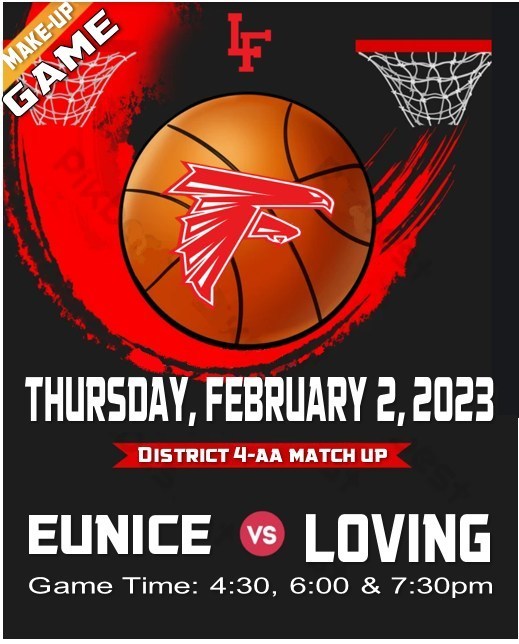 Welcome to your new website, Falcons!!! #GoBigRed!!!!!

Baseball Turfing In Progress