ATTENTION! Cottonwood Street and the highway 285 gate entrance into Loving Municipal Schools will be closed for construction. Please plan ahead and seek alternate routes when ...
Our Loving High School TOP Club did an outstanding job cleaning up a park this month as part of this year's service projects! We are proud of these students for getting. their han...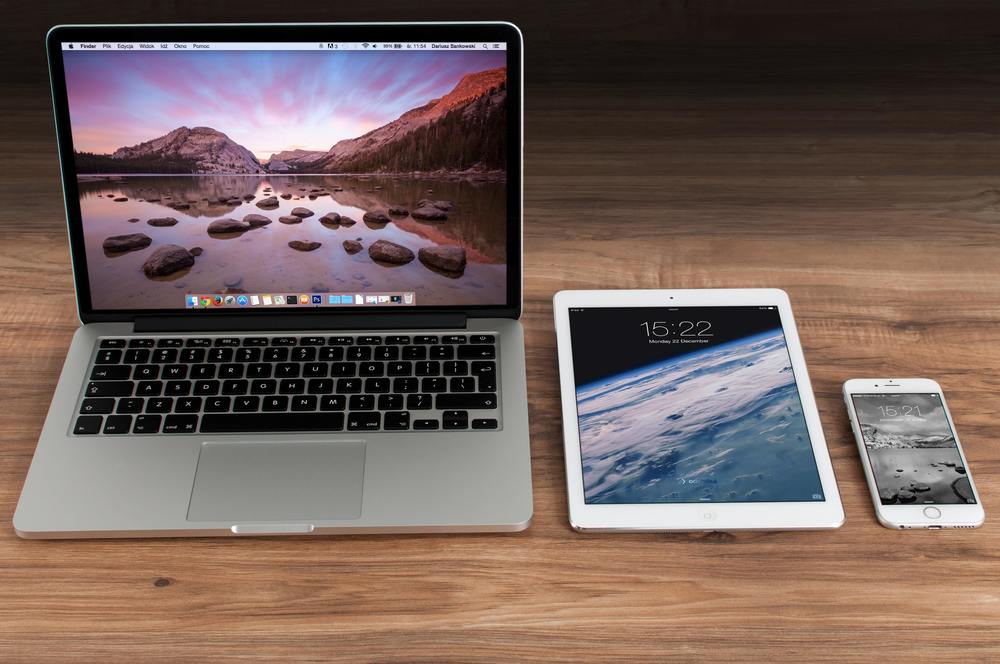 We are so excited to introduce our new digital presence. We hope you'll spend some time exploring the content and let us know what you think! This will be a new, streamlined, and ...