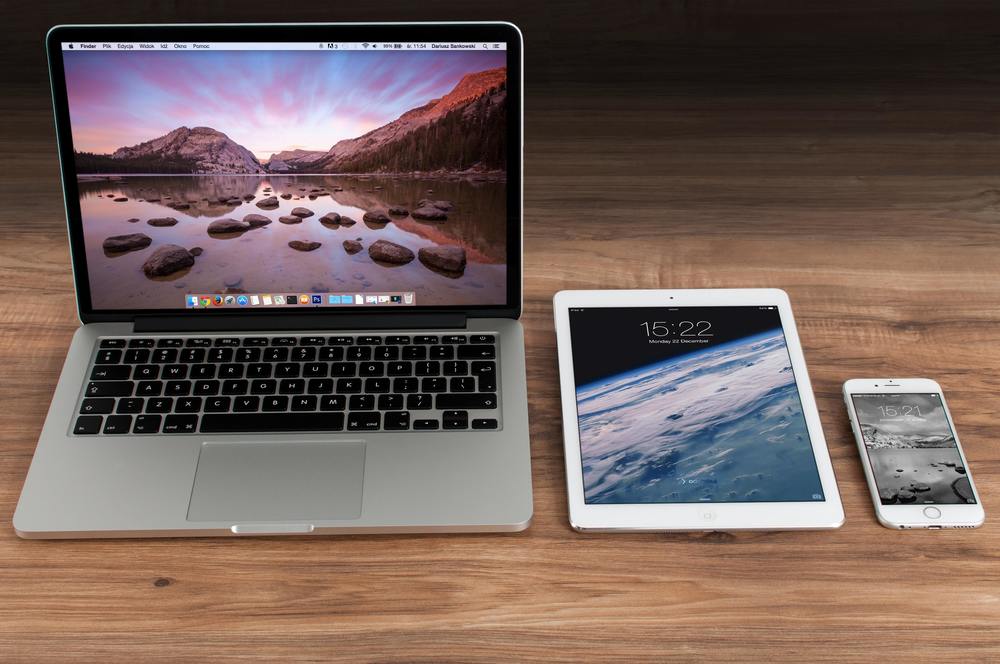 We are so excited to introduce our new digital presence. We hope you'll spend some time exploring the content and let us know what you think! This will be a new, streamlined, and ...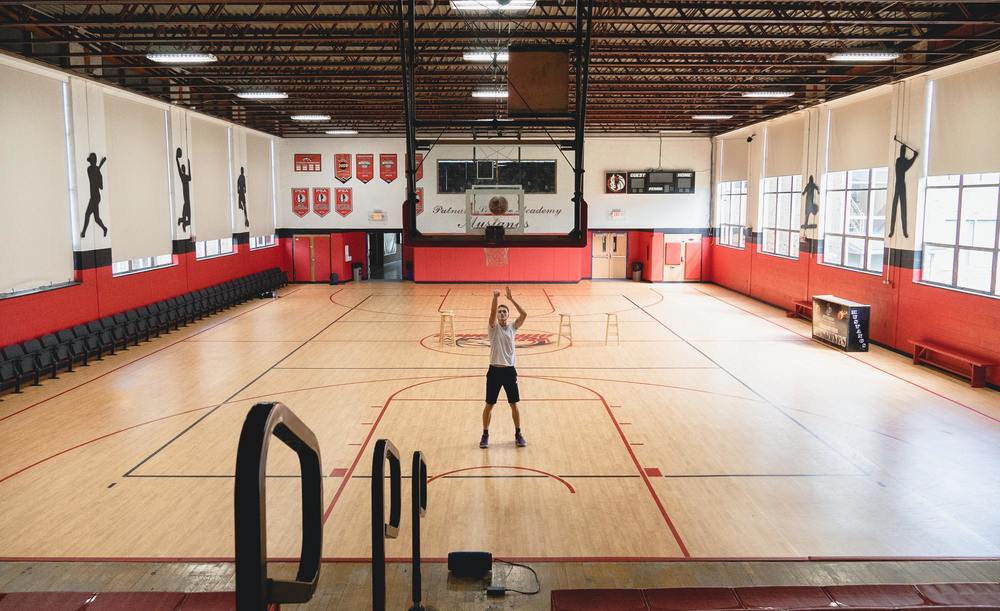 The Loving Falcons High School Basketball Schedule for 2022-2023 is below!! There's still a lot of basketball left, so come out and support your Falcons. Go Big Red!!!
Our Loving High School TOP Club did an outstanding job cleaning up a park this month as part of this year's service projects! We are proud of these students for getting. their han...